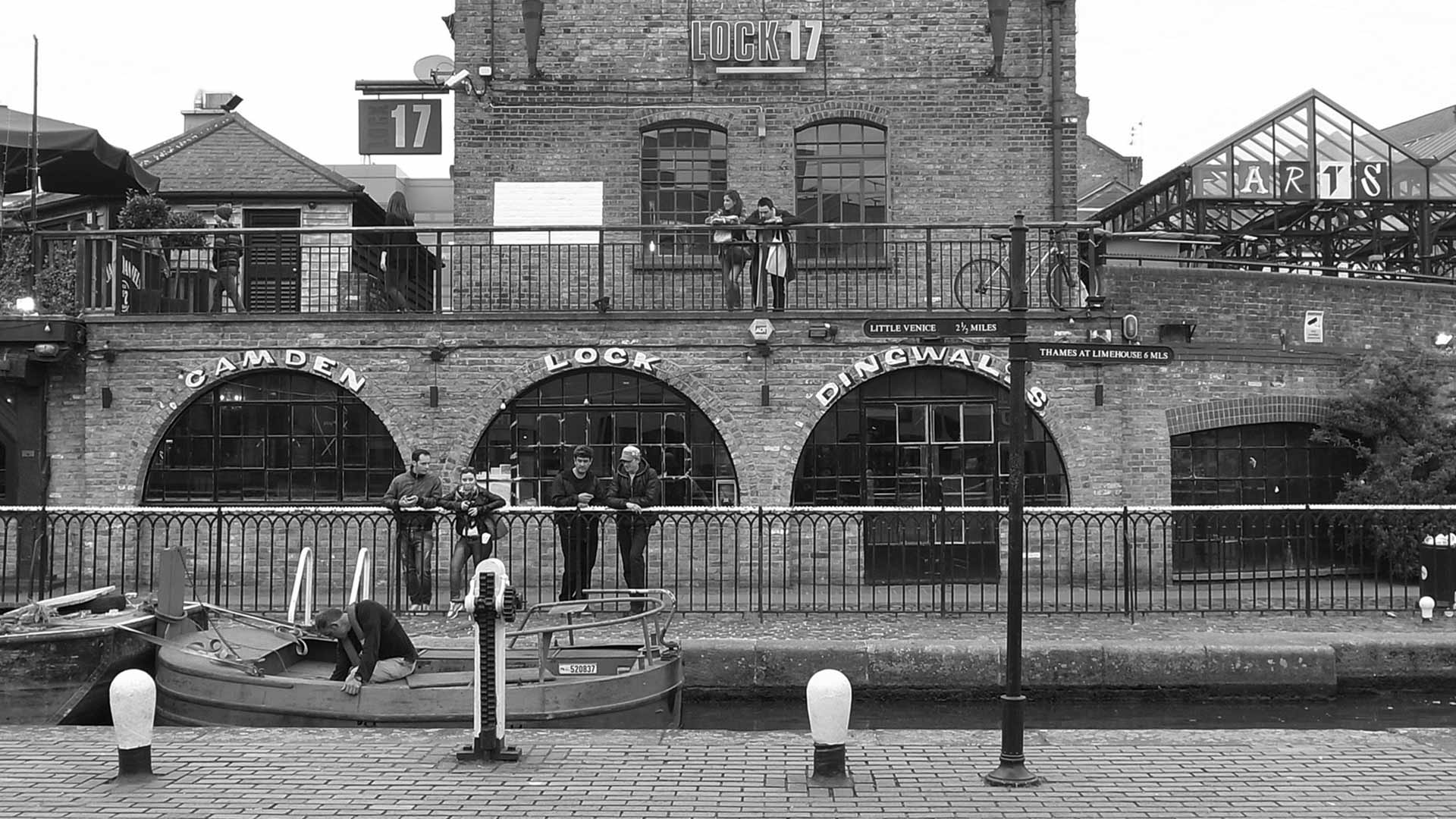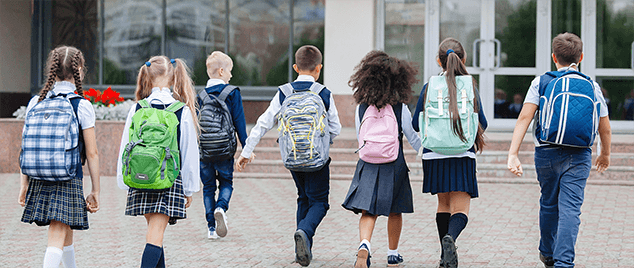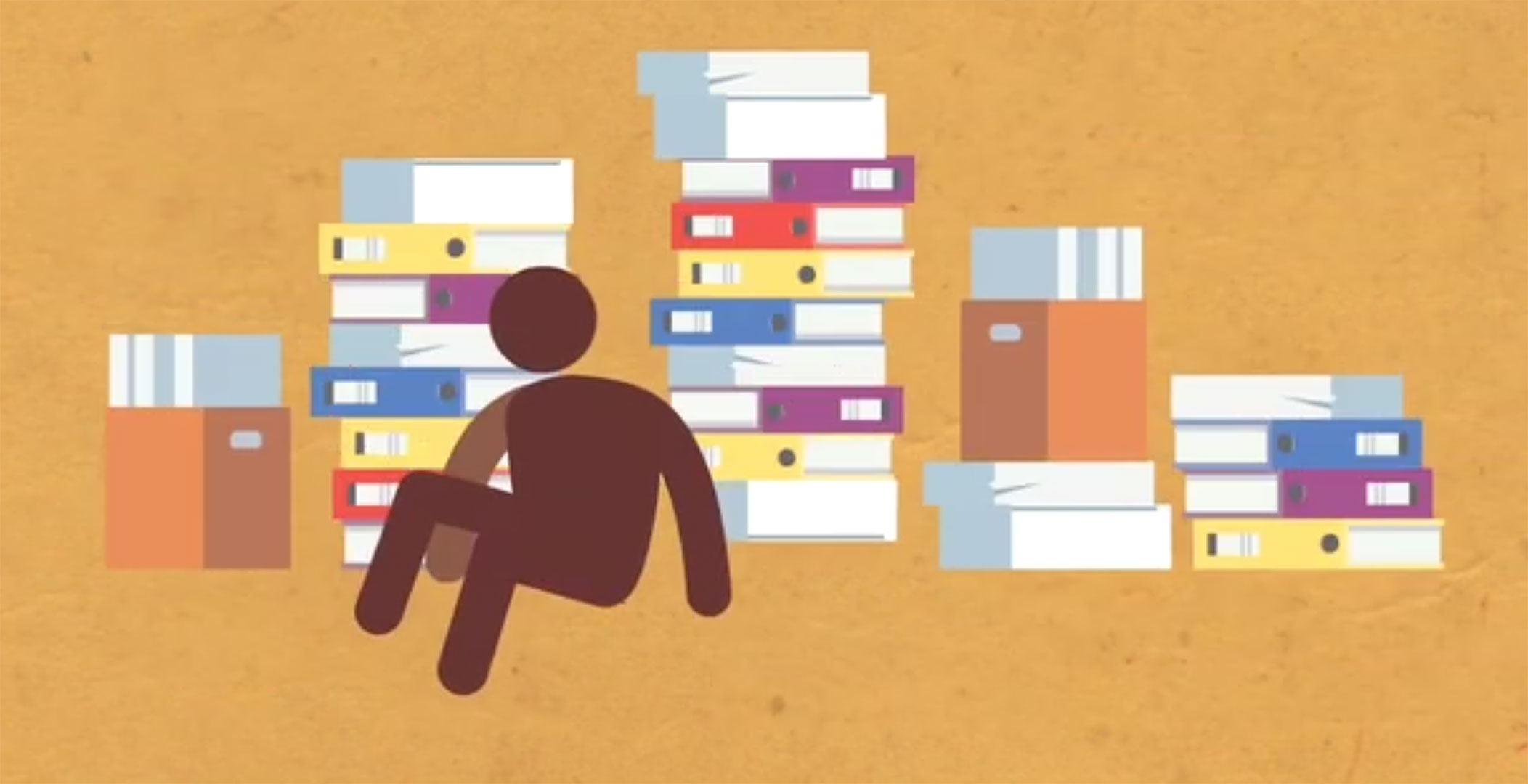 GilbyIM
Simple. Affordable. Secure.     GilbyIM makes the complex simple GilbyIM is more than just a EDRMS (Electronic Document and Records Management system) it's a cloud-based platform combined with a fully managed service. GilbyIM removes the hassle, risk and cost involved in records management, guarantees you compliance and assures you peace of mind.
RM as a Service
There is business need and legislative requirement for organisations to manage their records, but there isn't always sufficient resources available or a need to hire a full-time records manager, especially for smaller organisations.
Consulting
We have over 50 years combined experience in the records management and information governance profession, our team is able to provide a full range of consulting services in relation to information and records management.
---
Watch our 2 minute video explanation of Information Asset Registers, and learn how to keep your business safe.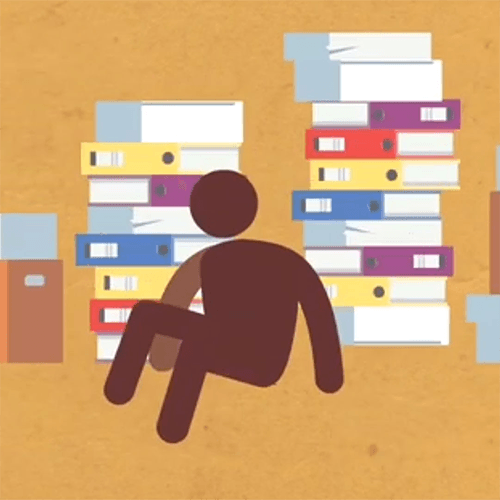 ---
GilbyIM for Schools has been designed in partnership with schools; ensuring that their needs are taken on board from the outset and built in to the platform's architecture; not as an afterthought.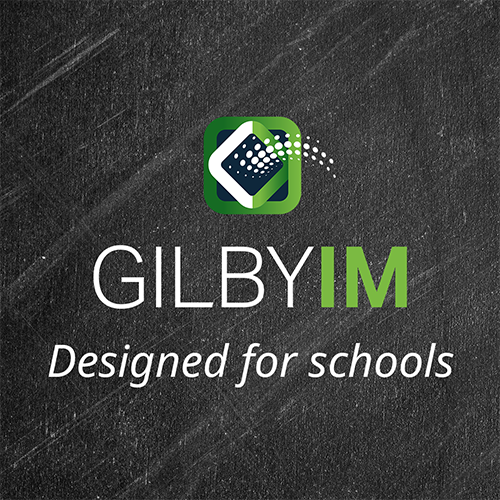 ---
GilbyIM wins One to Watch (Product) Award
We were really excited to make the shortlist to the One to Watch: Product at the industry-leading Document Manager Magazine Awards 2021, naturally we had to attend along with over 160 professionals representing 70 companies. 
Innovation of the Year Award, 2021
  We are excited to announce that GilbyIM - our EDRMS as a Service platform - has been shortlisted for the Information and Records Management Society's "Innovation of the Year, 2021" award.
GilbyIM is available on G-Cloud 12
View our GilbyIM G Cloud 12 offering on the governments Digital Marketplace, included is a Service Definition,  Pricing and T&C's.
---